AT HOME VEGAN // Why vegan?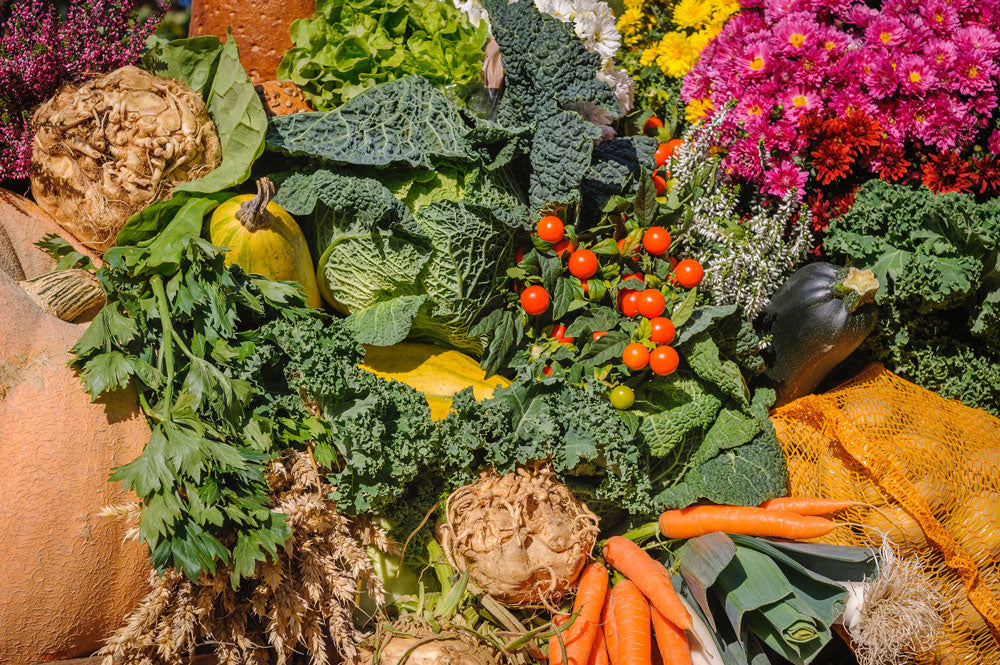 Why vegan?
The choices we make for ourselves and our families are ultimately the foundation for what we ask of the world. So many decisions are out of our control, but the dollars we spend on ourselves and our families are our moments of true autonomy. From the products we buy to the foods we choose - we are casting a vote.
I've been passionate about plant based living for most of my life. What started as an intuitive desire as a young teenager to move towards a more compassionate way of living, has turned not only into a career for myself, but a movement that has exceeded anything I could have ever imagined.
The days of the one-off health food stores with bulk bins are gone, and the wellness industry is now valued at $4.5 trillion dollars (with the vegan food share being ranked in the billions). I mention these numbers only to point out that this growth is spurred by a demand that stems from more than just marketing - it's out of necessity and desire.
Currently, the way in which we consume is unsustainable. Growing animals to feed the world's population, and service our luxuries does not lend us a viable future. Calculative research points to animal agriculture as being the third biggest cause of greenhouse gas emissions  - above transportation.
I love researching and am passionate about this subject. While philosophically I believe in a farm to table movement that includes animal products - the math just doesn't add up. While grass fed and free range products are much better for us and for the planet, the cost is too high for the average consumer. The family farm that used to feed us holistically has been exploited by industry, our growing population and demand.
When we hear the word vegan I think most people think restrictive, hard core,  inaccessible and even processed. (The vegan junk food movement has definitely been popular). But it doesn't need to be this way.
Vegan food can be accessible, abundant, healthy, supportive of local agriculture and... much more affordable. When you open your eyes to all the amazing things you can make using pantry staples like beans, grains, nuts and seeds the options are limitless. The fundamental building blocks of a vegan diet - fruits, vegetables, beans and grains - are not only the healthiest foods we can put on our plates, they are also the most sustainable - and I think the most exciting to work with. 
I like to think of veganism as inclusive rather than exclusive. To include the abundance the plant world has to offer. Had I not found this way of eating I would have missed out on so much wonderful and creative food that I've now had exposure to.
I believe that eating and living this way starts at home. From food to beauty and beyond, the plant based world is full of beautiful and amazing ingredients. 
This is where Nucifera started and we hope you will enjoy our next series of content that will include recipes, thoughts, interviews and stories about how all the people who inspire us are living - at home vegan!
More in The Journal