FEMME FRIDAY // Olivia Katz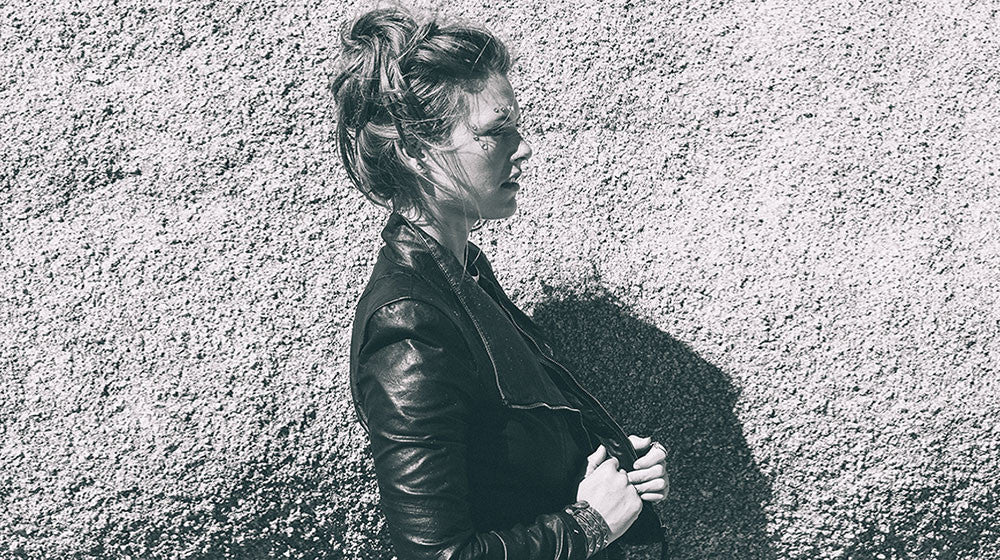 I first met Olivia peddling buttery brews at what was my local favorite coffee spot - Another Kind of Sunrise. We miss it! And we miss running into her bubbly face on the weekly. She was always good for a laugh with the right amount of sarcasm and sense of humor.
Fortunately, since then, I started seeing her on my daily coffee shop bounce around Venice. Both of us 'getting work done'... but yes, really.
Olivia is a talented photographer, photogenic in her own right, funny and smart. She's got a solid BS filter that I really appreciate - and in many ways reminds me of my little sister... what more can I say!
So if you're in the mood to feel beautiful - book a shoot with her. Her talent is in capturing the beauty of people.
Thank you Olivia for keeping me entertained!
xx
Instagram: @OliviaSavile | Website: www.OliviaKatz.com
3 word bio:
Colorful, creative, (slightly) strange.
One thing the internet doesn't know about me:
I have a degree in yoga from a Buddhist inspired university in Boulder, Colorado. I earned college credit in classes such as plant spirit medicine (talking to plants, I loved that one),eco-art (making art from trash) and yoga meditation (doing things like focusing the inner gaze on the luminous candle burning bright from the third eye).
The can't live without it daily ritual:
I exercise every day. I struggled with chronic pain for most of my life but in the last year have had miraculous healing. I am so grateful to be able to walk and bike and hike (and most recently..box!). There is something about getting outside and moving through space, by the strength of one's own body which is quite simply the most magnificent thing. As someone who couldn't always do this easily, I am eternally grateful that I am now able to.
My desert island cosmetic bag:
Sunglasses, coconut oil, sunscreen… does a piña colada fit in a cosmetic bag?
My favorite way to use coconut:
All things! I eat it. I use it as lotion. I eat the meat, I drink coconut water. I like making coconut pudding and coconut cream.
And don't tell anyone, but at times the coconut oil in my kitchen has become multipurpose…both for cooking and when I ran out of my moisturizer, I simply slathered my kitchen coconut oil on myself... would you like to come over for dinner?
What impression do I want to leave?
I want to be remembered as kind and generous. I want to have made the world a more beautiful place. I want to have uplifted those I met. I want to leave troves of inspiring photos behind. I want to have contributed to society in some way. I want to leave the world a better place.