FEMME FRIDAY // Tasya van Ree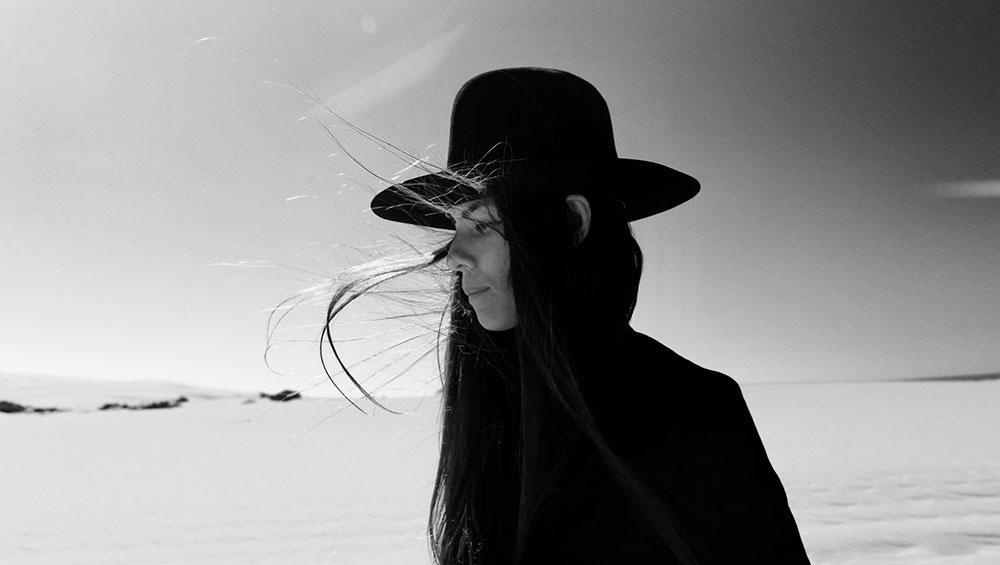 Well on her way to becoming an artist with icon status - if not already there - Tasya van Ree is truly the epitome of cool. With an artistic eye that stretches through all mediums, and a defining personal style that includes lots of great hats, tats, and awesome accessories - she defines living art. 
I first met Tasya while she was working on one of her latest artistic endeavors - Women With Superpowers. Grateful to be a part, and inspired by her ability to take an average day and turn it into something extraordinarily beautiful.
She and her partner in creative crime Nitsa Citrine are unique in their abilities. With an internet full of copycat syndrome and anything unique being few and far between, I feel really grateful for her work and thrilled that she is a fan of the Balm. 
Thank you Tasya for your exquisite contributions to this world! 
And we can't fail to mention that she is seriously girl crush worthy in all the ways... 
xx
Your 3 Word Bio
Artist and Photographer.
One thing the internet doesn't know about you? 
I can be quite feminine and fanciful at times.
The can't live without it daily ritual that keeps you inspired?  
Drawing pretty pictures.
What is in your desert island cosmetic bag, and how do you use it? 
Honey sticks (for a hit of sweetness throughout the day) + YIN POWER (@womenwithsuperpowers x @sunpotion's tonic herbal formula) 1 tbsp in my coconut milk matcha latte + Nucifera Balm (lathered over the whole body day + night).
And since we are on an island... what's your favorite way to use coconut? 
As company. 
What impression do you want to leave? 
To inspire everyone to make this planet a better place.
More in The Interviews