THE FAMILY TABLE // A symbol of peace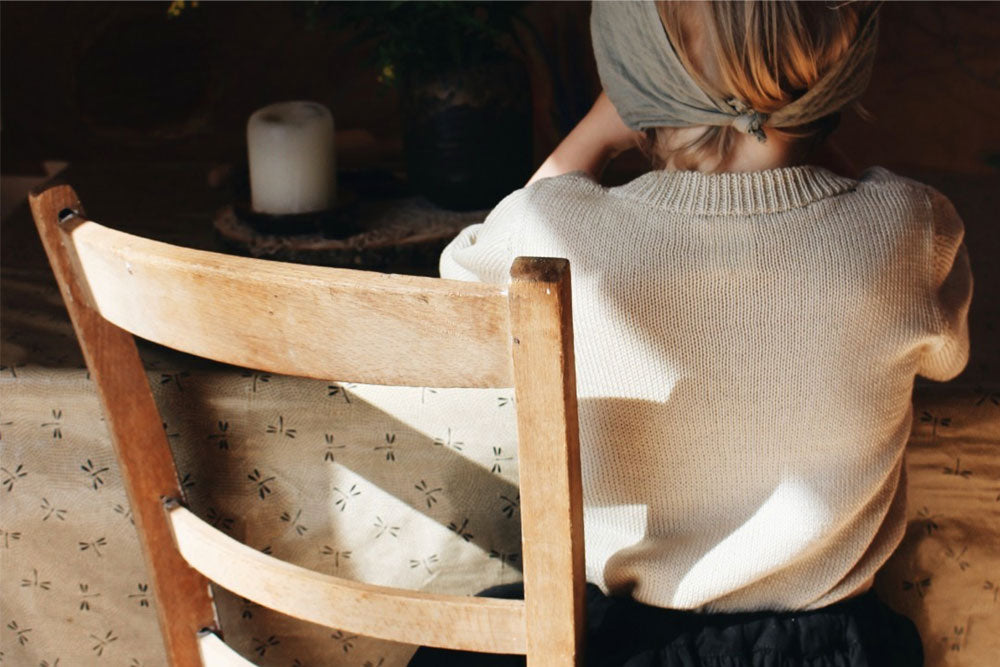 From global viral pandemic to racial justice awakening, 2020 is shaking us all. The current state of the world is no longer serving humanity. We have been systematically divided as people. The future needs to serve us all - equally and compassionately.
Not often enough are we allowed to share with each other our true thoughts and feelings. While social media gives tremendous traction to communication, the nuances eventually get lost and divisiveness is eminent.
What will it take to bring us all back together?
It brings to mind a place where we all commune, but on a much smaller scale. The family table.
The family table is the one common place where people have been coming together since the beginning of time – and for good reason.
At home, or out in the world, it's where families, friends and new acquaintances gather to enjoy nourishment and the company of each other.
It's where we experience other cultures, meet new people, explore new foods, have a date, a business meeting or even make peace with our adversaries.
It's where we nurture our loved ones and care for one another.
It serves as a liaison into other people's worlds - without walls or borders. Where one can speak openly about their thoughts, beliefs and ideas.
It's where people gather, face to face, equally, and presently.
The family table is a symbol of peace.
What can we all learn from the family table?
When we founded Nucifera, we did it at our family table. One of our first (and most important) intentions was to be accessible to all races, genders, skin types and ages.
When it comes to the word 'skincare', the key word for us is 'care'. By eliminating the gaps, we can all care for one another better.
It feels like we are approaching the dawn of a new era. For that we should be more grateful and more aware.
Let's consider the long-standing tradition that brings us all together, celebrates our humanity and takes better care of each other.
The family table.
More in The Journal