FEMME FRIDAY // Emily L'Ami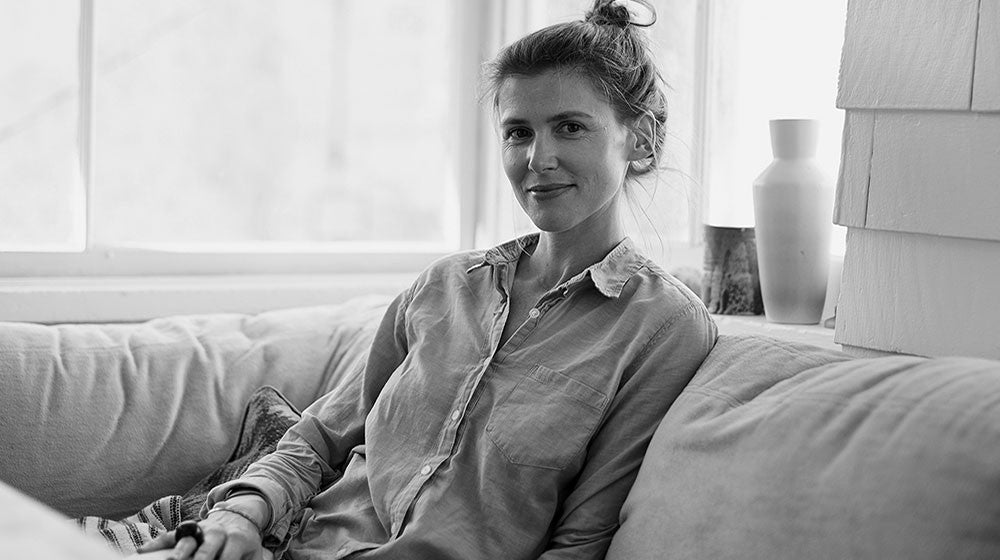 One of favorite new LA people is Emily L'Ami. Emily came to the US by way of winning the green card lottery from New Zealand, and we're glad to have her! She and her husband Fred are both fantastic designers with a keen eye for detail and overall exquisite taste. We've been working with them on some of our own projects and it has been so lovely to connect. All in for cool husband and wife teams working together!
Emily's brand Bodha Modern Wellness serves as a therapeutic perfumery for all the at home rituals that serve your higher self. Her premier product is smokeless Japanese incense that is so wonderfully intoxicating we've been burning it non stop. She also offers oil diffusers, incense burners, eye pillows and other home fragrance delights. Her tag - Come Back To Yourself - couldn't be more up our alley. This mantra that health and well being ultimately comes from establishing daily rituals of mindfulness is spot on.
Energetically we may be thinking about how we are taking care of our bodies, but how are we taking care of our homes? Home fragrance is often either full of toxic chemicals, or completely looked over as something of a necessity. As an avid incense burner, and believer in clearing the space. I find her offerings incredibly inspiring and much needed in this time when home environments can be frantic and chaotic.
And so we say... kick back, relax and light up (incense that is)!
Follow Emily and her beautifully curated Instagram - @bohdamoderwellness
xx
Your 3 Word Bio.
Therapeutic Perfumer
One thing the internet doesn't know about you?
A martini & truffle fries is my all-time vice.
The can't live without it daily ritual that keeps you inspired?
A glass of warm water with cider vinegar as soon as I wake up. Then I light a stick of incense, get back into back to bed & meditate. It's simple, I love it & it works!
What is in your desert island cosmetic bag, and how do you use it?
A body brush to get the circulation going in the morning, a jar of Nuci for cleansing & moisturizing, and a bottle of the finest rose oil for dabbing on my pulse points.
And since we are on an island... what's your favorite way to use coconut?
I have a huge sweet tooth so I'd probably make a coconut cream chocolate mouse for my nightly island treat.
What impression do you want to leave?
The smell of roses.