FEMME FRIDAY // Nicolle Kate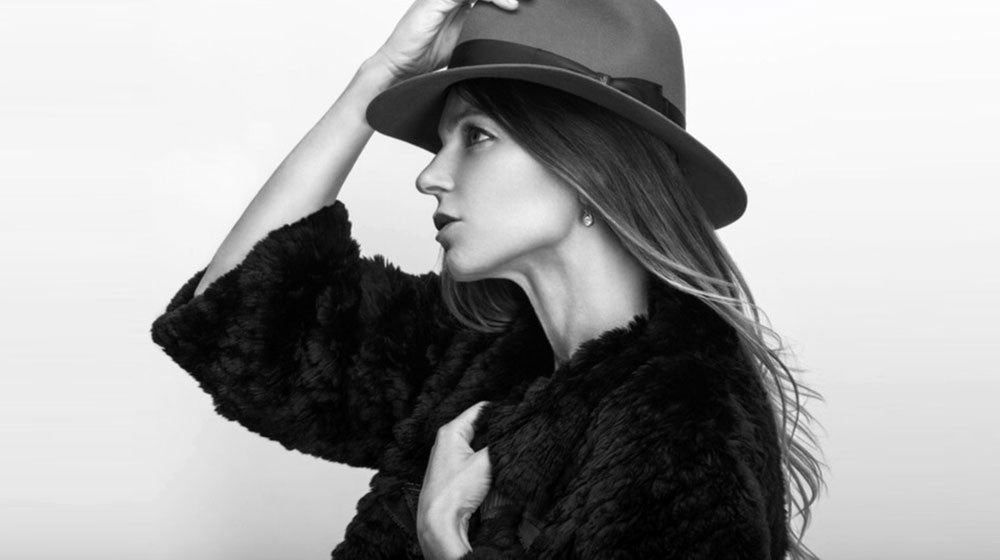 With all of our visual feeds flooded with newly proclaimed experts spouting out wellness advice - it can start to feel a little uninspiring. Like the old souls we are we prefer to look to those with a little life experience to give us the goods.
Enter our friend and vibrant wellness entrepreneur Nicolle Brisco.
Nicolle has stepped up to bat as a true friend over the years in many ways. We've worked together, played together, taken many long walks together, and changed our lives together. I've been so grateful for her mentorship throughout the journey.
She defines the vibrant plant-based life, and is a shining (pun intended) example of 'the glow'. When writing this intro I asked her if I could say she was over 50, and I was blown away to learn that she's not only over 50.... she's 56 - and I'll even say that she actually looks better in real life.
Nicolle is a talented chef, creative, and health coach. You can find her beautiful musings on her site and on IG @rawception.
Fit. Happy and just super fun to be around, Nicole is beautiful both inside and out.
Your 3 Word Bio:
Lover. Scrappy. Straight-up. (is that 4?)
One thing the internet doesn't know about you?
That I have a son, 29 and a daughter, 27 - and a daughter in law. That I love them to the moon and back.
The can't live without it daily ritual that keeps you inspired?
A kiss from my boyfriend and a podcast from Rich Roll, Danielle LePorte, Deepak Chopra or Dr. Sara Gottfried. I've become a podcast junkie.
What is in your desert island cosmetic bag, and how do you use it?
Mascara and concealer. (can't survive without) And Coconut oil to stay moisturized - and remove my mascara and concealer.
And since we are on an island.... what's your favorite way to use coconut?
First, drink the water to replace electrolytes and boost my immune system. Then, cut out the meat to make raw yogurt and ice cream.
What impression do you want to leave?
That I was brave and led by example. That I showed up for life with enthusiasm and that I helped people eat better, to feel better.
Thank you Nicolle for all that you share! Love you!
xx
More in The Interviews