NUCIFERA DOES HAIR // Our favorite uses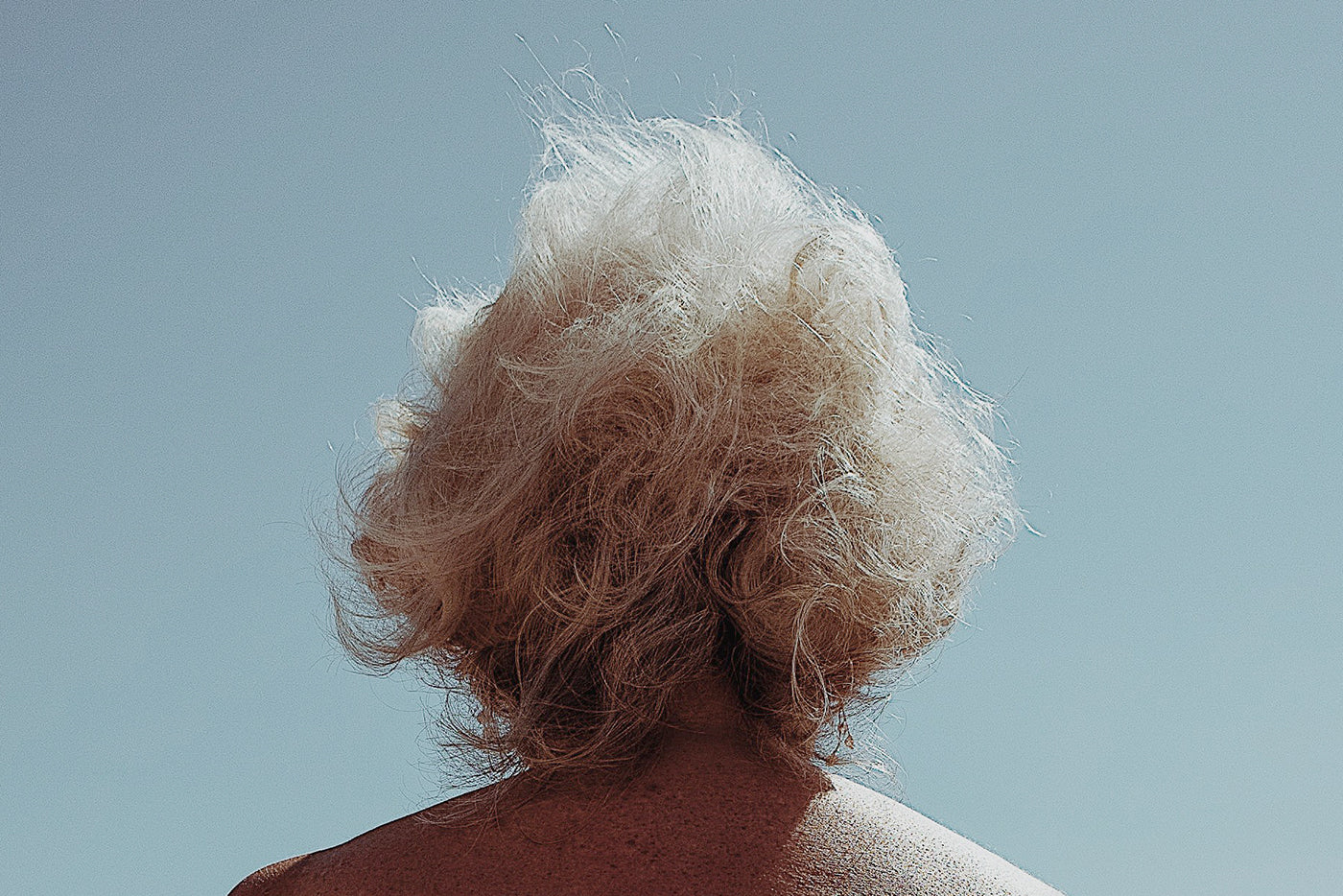 The end of summer is almost here, and for many of us that means the dryness of fall and winter are coming. If you are like me, even here in Southern California, my skin starts to feel it. Slathering my body in The Balm is one of the best ways to combat this seasonal change.
We all know that The Balm is amazing for dry skin... but what about dry hair? (Yes, fall and winter mean that your hair can start to look as dry and dull as your skin).
The Balm can be equally as effective on dry hair. Use it as a conditioning hair mask or as a pomade to moisturize, style and reduce frizz.
The Balm isn't our only product that is great to use on hair. The Mist also offers a wonderful way to refresh your tresses and calm flyaways in between washes or on the go.
We've recently received so much positive feedback on our products for hair that we thought we'd offer some of our favorite ways to use them - and what others are doing as well. 
The Balm for Hair:
The Balm as a hair mask
If you have extremely dry hair or scalp, using the Balm as an overnight hair mask treatment can be a game changer. Simply wash and condition your hair normally, then apply the Balm from scalp to tip. You want to really use your fingers and nails to exfoliate the scalp if you have dry scalp conditions. Your hair will be oily so it is best to sleep with your pillow covered. When you wake up in the morning wash and style your hair as normal. This treatment is especially great for dry, damaged, thick and curly hair. 
The Balm as pomade
"The Balm is my favorite thing to use to style my hair. It softens up the flyaways and helps add shine." No matter what your hair style or type - man or woman - The Balm is great to use as a pomade to help styling. I personally like to use it when my hair is pulled back, or add it to the tips to give it a good dirty look."
The Balm in humidity
For many people humidity makes the hair go "Poof!" If you are feeling that, put The Balm on the tips of your fingers to smooth your hair and keep it from getting frizzed. 
The Mist for Hair
The Mist for styling. Adding The Mist to your hair post wash and shine is a great way to soften up the blowout look, and add a little texture. It also makes your hair smell amazing! 
The Mist for refreshing
There is not a better way to refresh hair in between washes than using The Mist. Colloidal silver and essential oils all work together to keep the bacteria out, and keep the freshness in. I usually spritz on my hair once or twice a day for good measure.
The Mist for facial hair
Fortunately, I don't have a lot going on in this department, but my husband does. Hands down my favorite way to experience The Mist is when he spritzes it on his beard. I'll often ask, "What did you just spray?" and he always says, "The Mist!" Something about the way it smells on him is instantly alluring.
The Mist for hair down there
The Balm and The Mist are both great to use on any other body hair. Whether using The Balm to shave or using The Mist as an aftershave - both work wonders to combat ingrown hairs and irritation. We have waxing studios who use our products post wax to help calm inflammation.  Or... if you're just feeling like freshening things up, The Mist is an easy fix.
We always love feedback from our customers, so please let us know how you are using and enjoying our products. The beauty about multi-purpose is that it is never one size fits all. 
Please enjoy abundantly!
More in The How To